Vacation Rental Management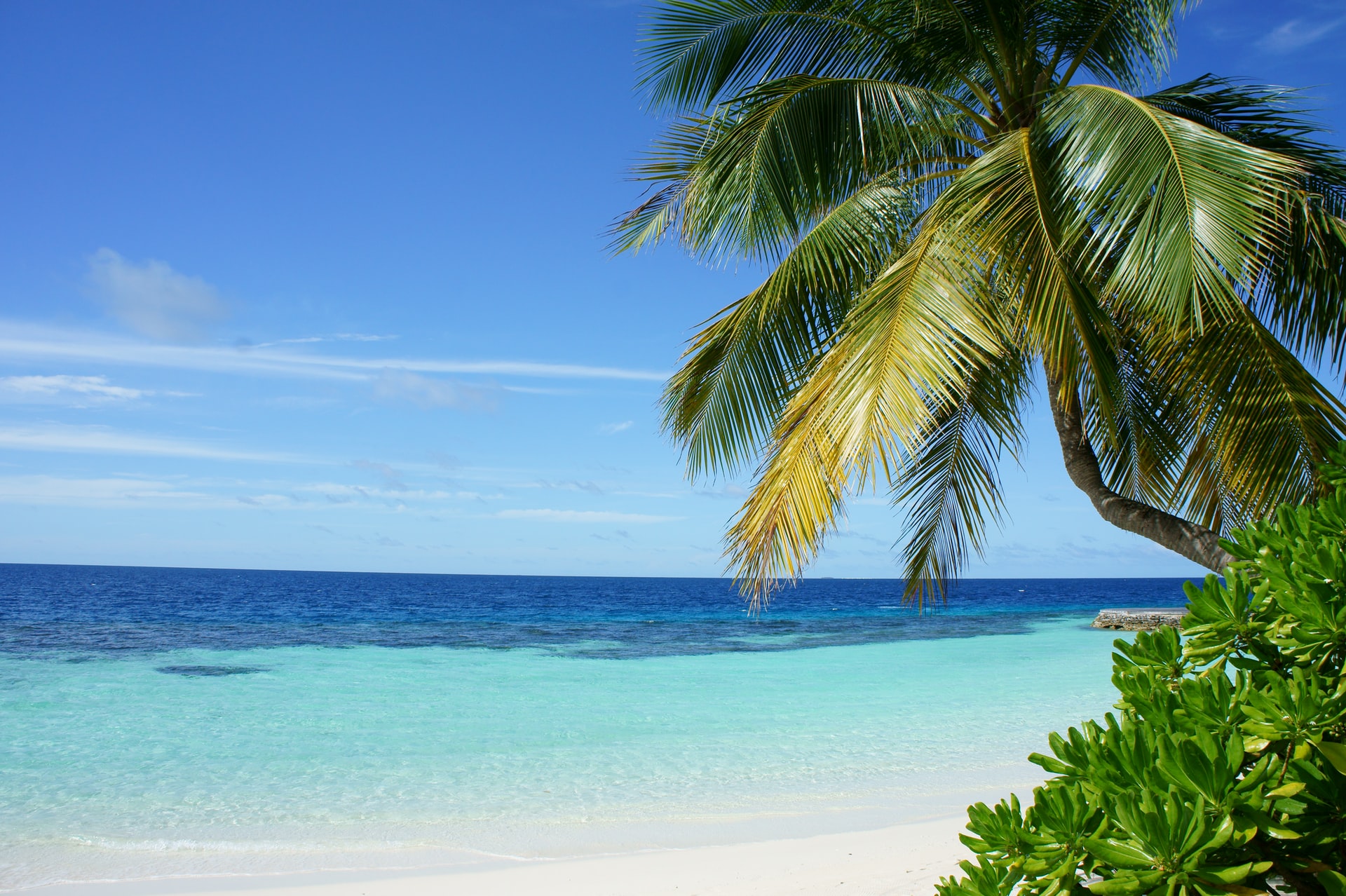 Why Choose Captain Cook Resorts as Your Vacation Rental Manager?
Captain Cook Resorts markets and manages Waikīkī vacation rentals for Captain Cook Real Estate, who has successfully serviced the Oʻahu's real estate sales and property management needs since 1991.
As specialists in vacation rental management since 1997, we manage over 180 vacation rentals primarily in the Waikīkī and Gold Coast areas of Honolulu.
Tasks Involved in Renting Your Vacation Home
You may not think of your vacation home as a business, but when you set it up as a rental property, you've just entered into a potentially profitable business endeavor.
Are you ready? Do you want to do all this work and handle all the stress that comes along with it?
Advertising on multiple rental websites (VRBO, Homeaway, Airbnb, Booking.com, etc.)
Responding to rental inquiries promptly
Taking reservations and payments from guests
Updating availability calendars
Setting up and determining nightly rates for each season
Collecting the proper amount of rental taxes for the State of Hawaiʻi
Filing rental taxes with the State of Hawaiʻi
Handling guest requests and complaints
Hiring service providers (housekeepers, handypersons, electricians, plumbers, etc.)
Scheduling housekeeping between guests
Managing maintenance and emergency issues such as flooding, lockouts, etc.